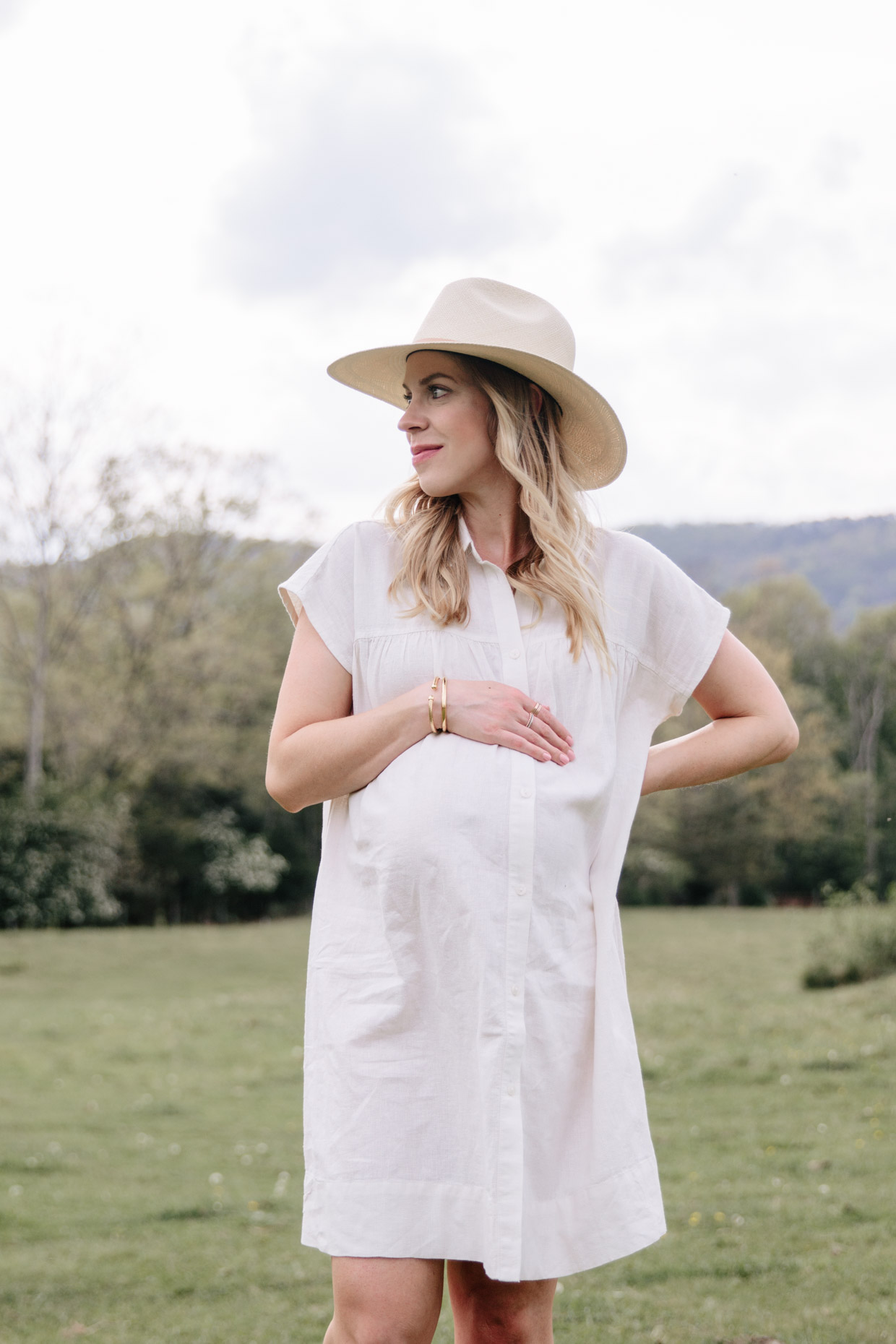 As I celebrate my fourth Mother's Day and baby girl's due date approaches, I'm trying my best to soak up every last moment as a family of three. As excited as I am to see Lila in her new role as a big sister, it's also bittersweet since she's been the center of our lives for the last three and a half years. I truly feel as if I've blinked and she's become a little girl before my eyes.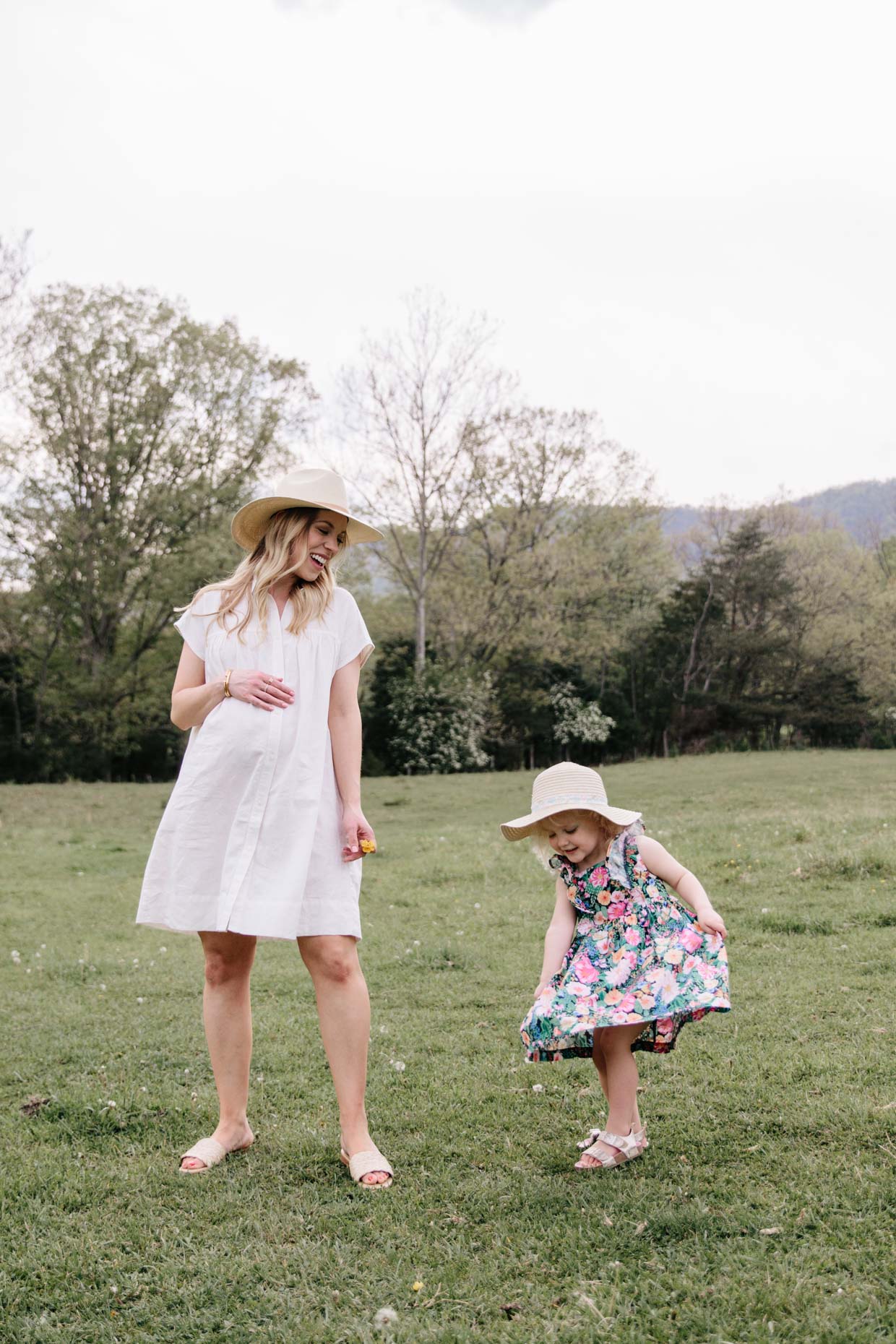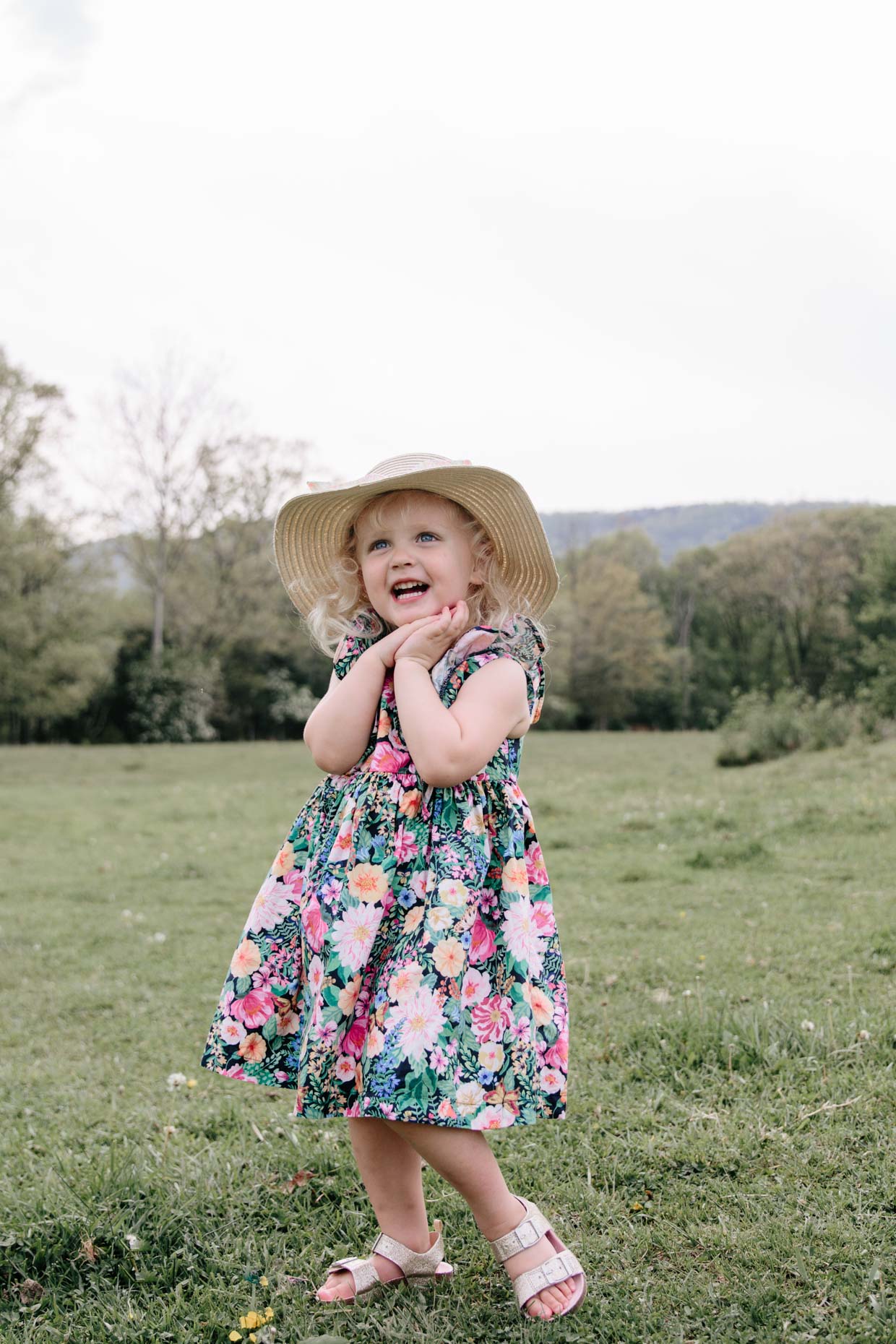 After a few years of struggling to take photos with Lila, she has just started to pose and willingly participate in photo shoots. My momma dreams are coming true!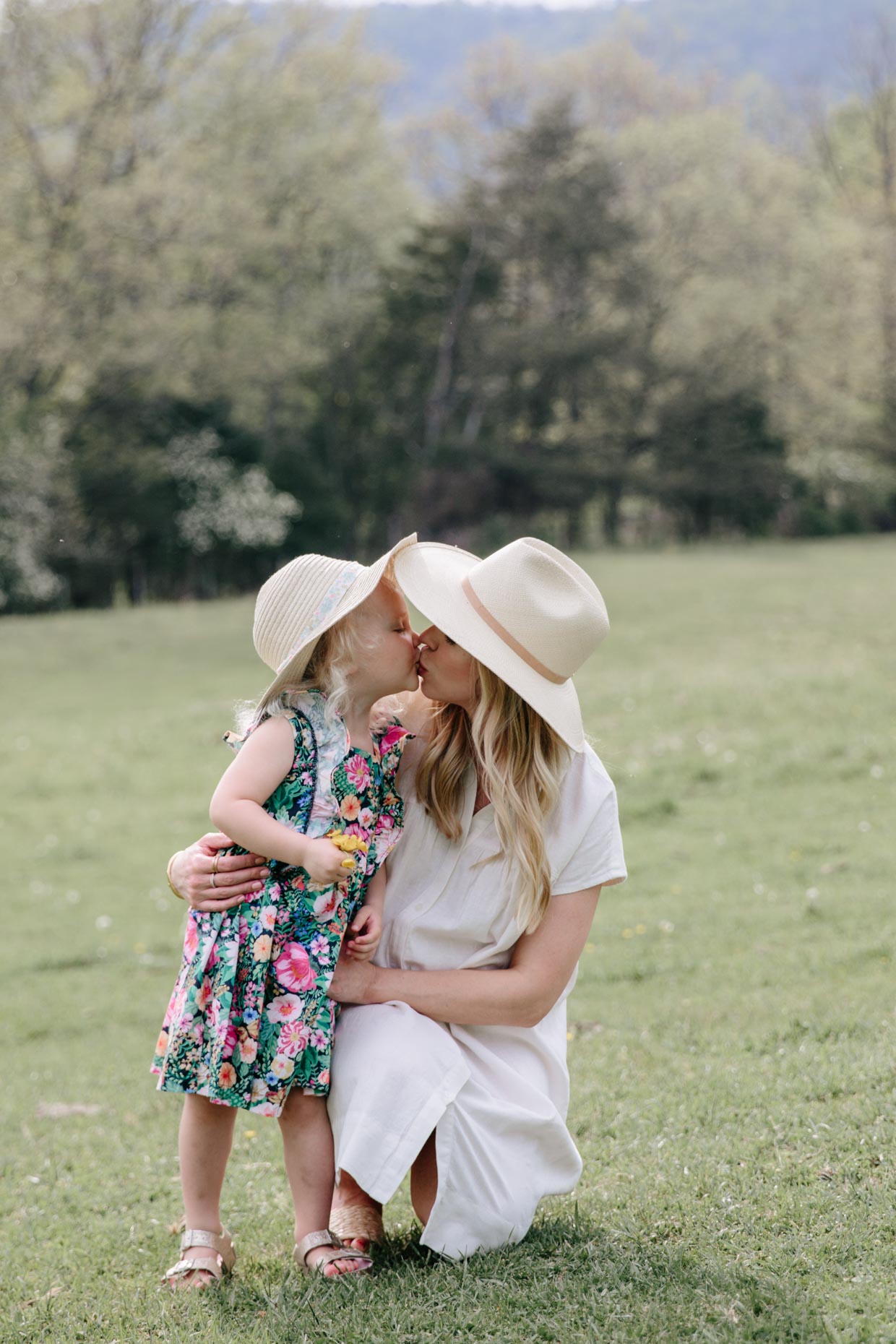 Freshly picked buttercups and kisses for Mommy—the little things are the best.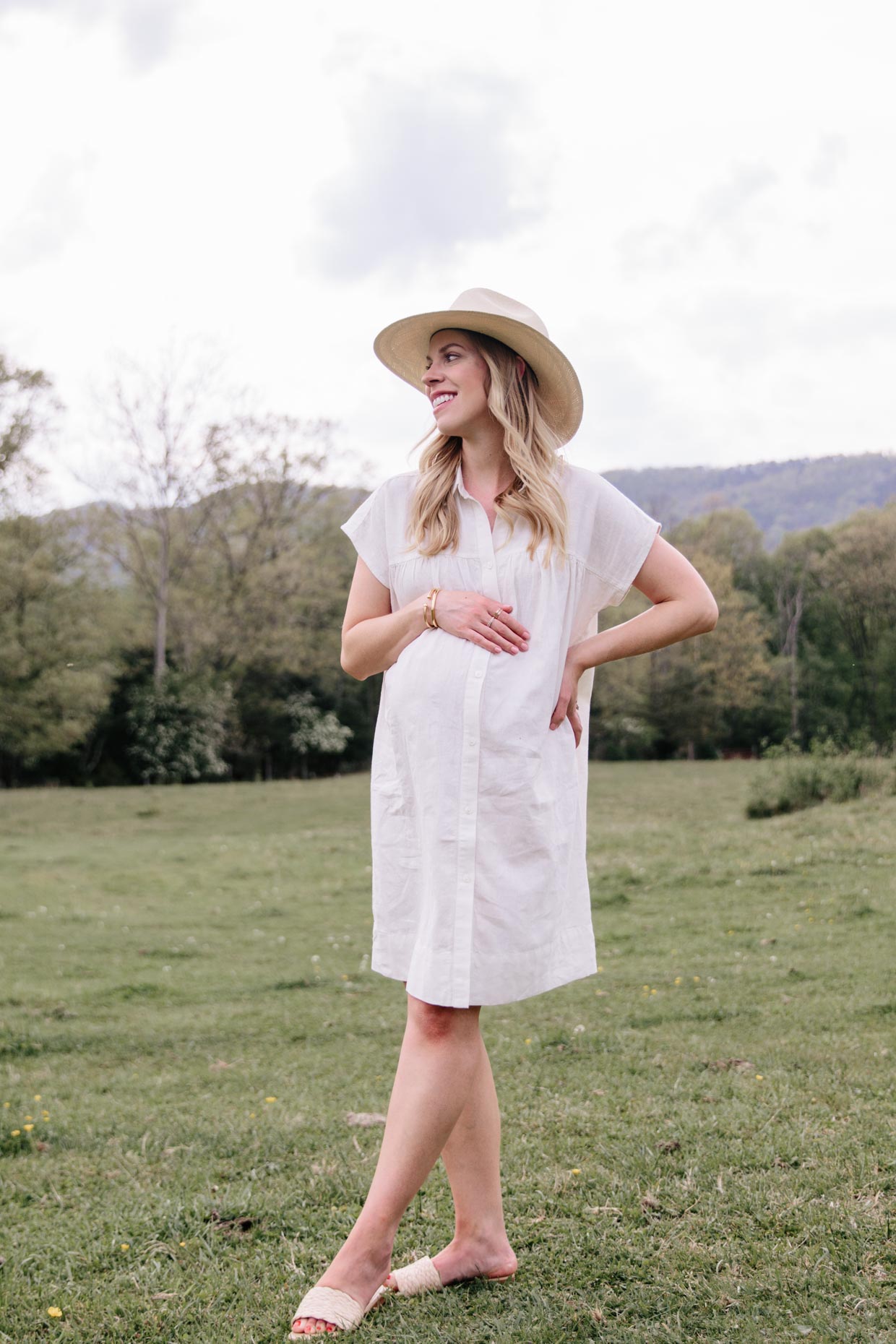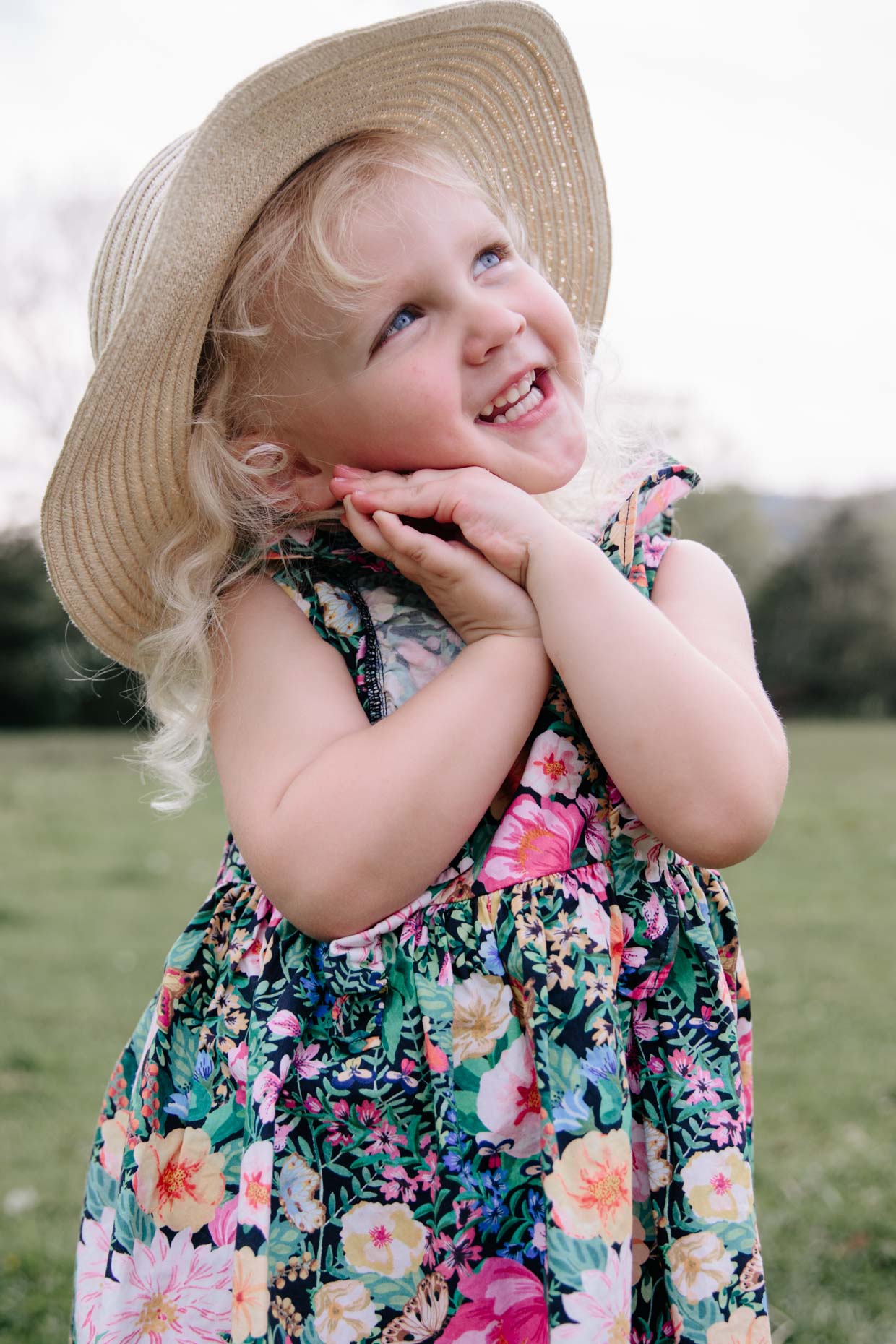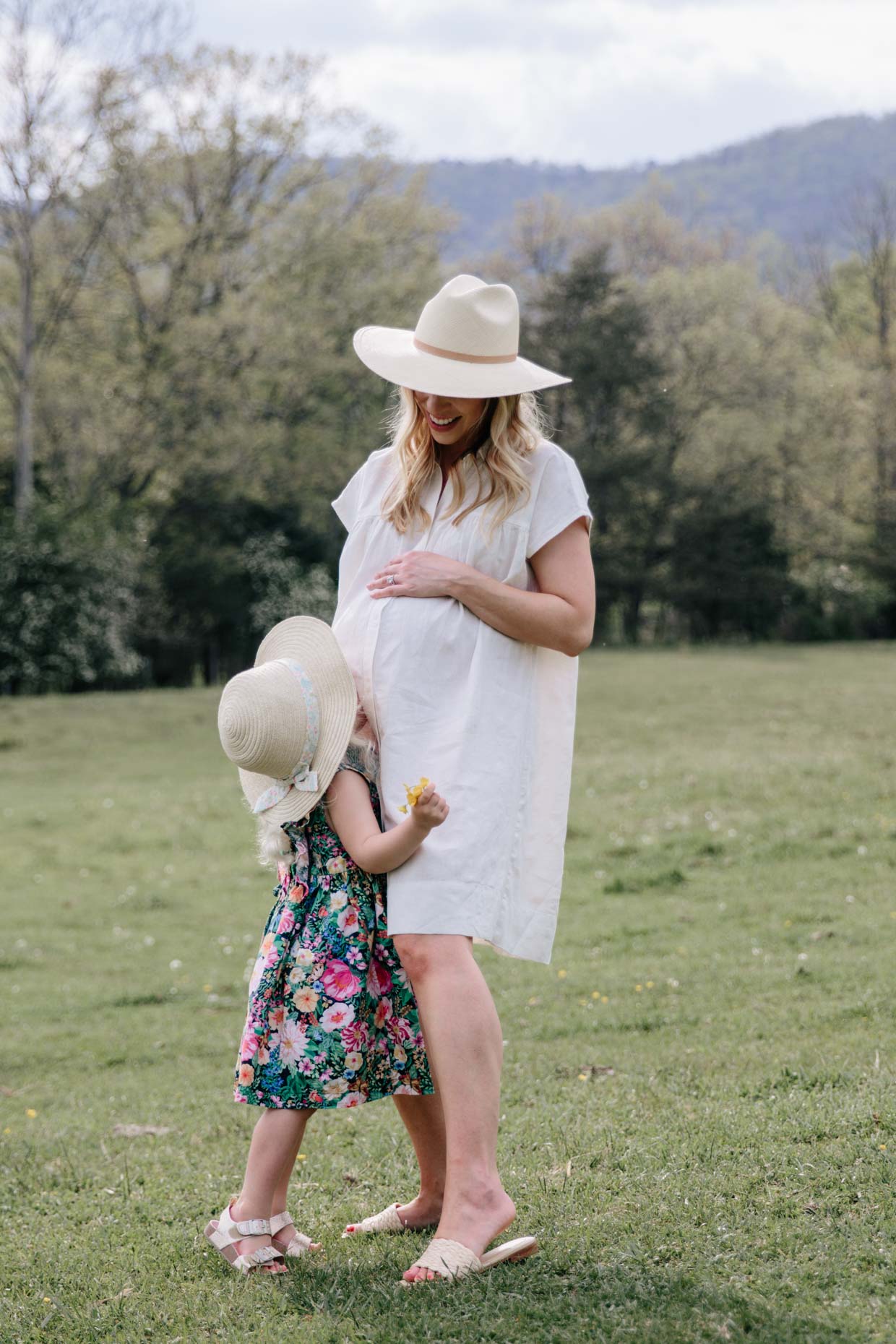 Lila loves to give the baby kisses every day. We talk often about the baby in Mommy's belly in hopes that she gets used to the idea of a sister before her arrival. There are so many changes ahead of us and I just hope we can be the best parents possible to both girls.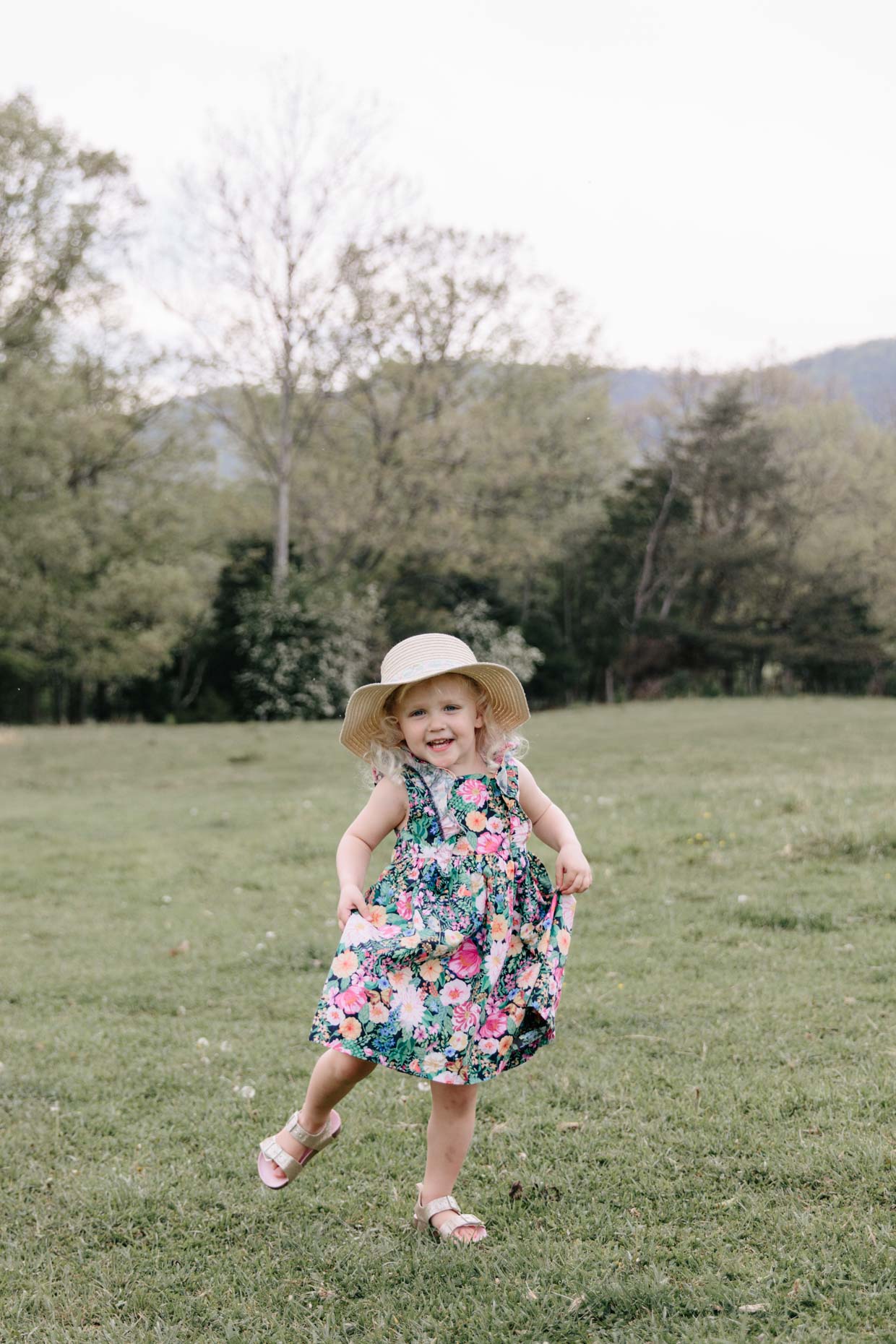 To all the mommas out there, I hope you have a wonderful Mother's Day and your loved ones spoil you a little extra for the occasion. As always, thank you so much for reading!
Shop the Look